Pricing and plans for appraisers
With its built-in discount of $874 over buying everything separately and single renewal date, Elite is our most inclusive bundle and saves you the most money.
You'll get 24x7x365 priority support on our private Elite line, TOTAL updates and maps, XSites with XSellerate, TOTAL Connect Pro, TOTAL Sketch Pro, InterFlood, Vault with Exact, Titan Analytics, exclusive product coaching sessions, access to Elite-only webinars, and more. Learn more.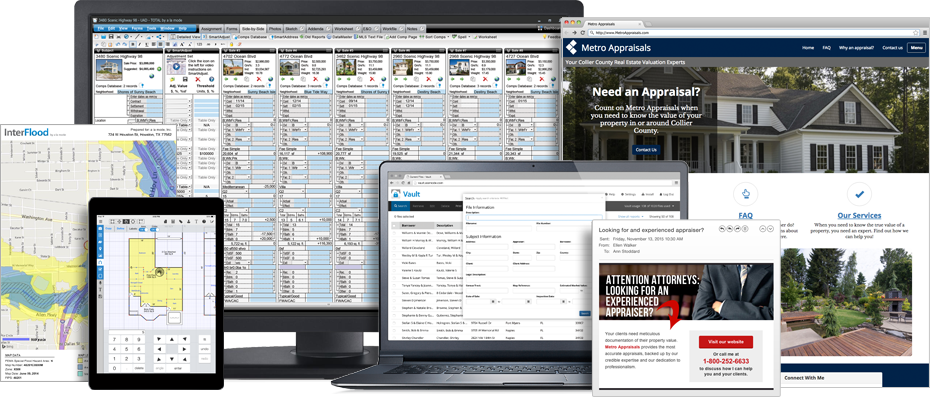 All our products are backed by our 100 day money back guarantee. If they don't live up to your expectations, we'll refund every penny. You've got nothing to lose.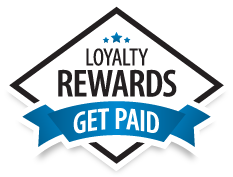 Have questions? Call us at 1-800-ALAMODE.
Bringing on a trainee, assistant, or data entry person?
They need TOTAL too. Call 1-800-ALAMODE to cover your options and get special pricing.