Switching from CertMail
The what, the when, and the why
When CertMail was first released in 2003, businesses didn't have many options to host their email. Now there are many options with more storage, better features, higher security – many of which are free – and that's hard to compete with. Things to note:
We stopped charging for CertMail in 2016.
XSites sold after 2016 no longer included access to CertMail.
By retiring an outdated product, we're able to focus on improvements to the products you do pay for.
Our technicians are available to help you make the switch whenever you're ready.
With that said, we will begin retiring CertMail beginning January, 2020 and encourage you to research alternatives now. Click here to see common email alternatives, as well as tips for switching from CertMail to a modern email host. This process can take a little bit of time and research, so plan to take care of this in the coming months.
Set up email forwarding from your XSite with Gmail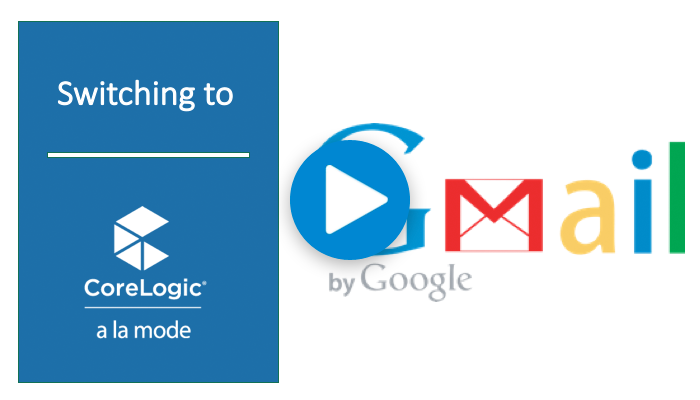 Email and domain hosting with GSuite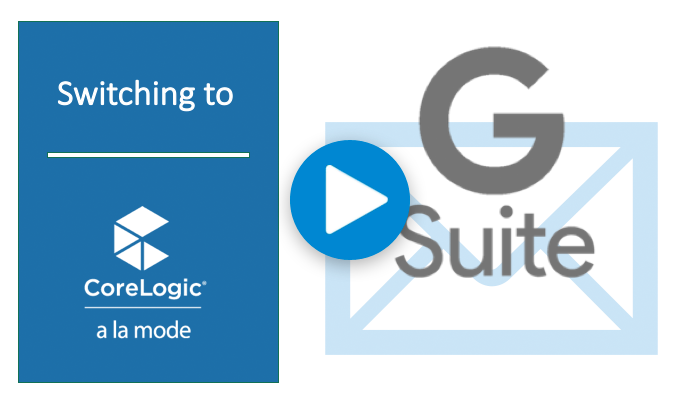 Skip to a specific step using the links below: