One screen, all the data you need
You don't have to pull up multiple websites, repeatedly copy and paste, or manually enter data – all of which waste time and leave you open to errors and potential revision requests. QuickSource imports data from your MLS, public records, your comps database, and SmartExchange (peers) – all in a single side-by-side screen without leaving TOTAL.
Squash revision requests
before they happen
You can boost client confidence and reduce revision requests by easily comparing data across four sources, prioritizing which data sources you prefer for specific fields, and setting custom formatting rules. You can also quickly see if you need to make better comp selections. Since you're looking at the data sources a reviewer or lender would be looking at, you can easily see what might trigger a revision request or a question about comp selection and address it immediately, instead of the report potentially getting kicked back.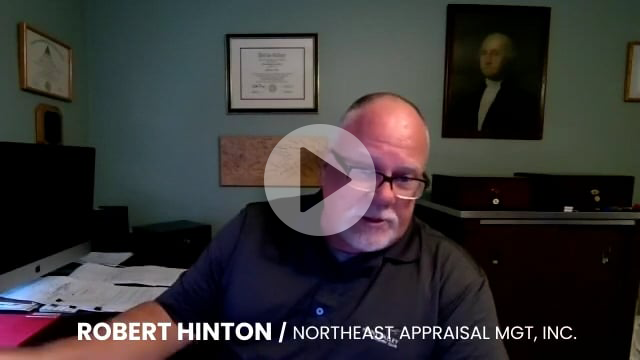 "QuickSource keeps stipulations from coming back, so you have more time to do another appraisal instead of trying to revise work you already submitted. The data validation is huge."
Robert Hinton, Northeast Appraisal Mgt, Inc.
Watch how
Push clean, formatted data
directly into your report
Once QuickSource pulls in the data and you've compared and corrected any discrepancies, one click sends it straight into your report in TOTAL, filling in your grid with the best data. Plus, you know it's already formatted exactly how you want, thanks to your custom formatting rules in QuickSource, so there's no wasting time going back through and changing anything. This automation is a crucial time-saving benefit when using multiple data sources!
Automatically generate
a bulletproof Workfile
QuickSource helps you stay compliant with the USPAP Record Keeping Rule by automatically adding all data from all sources – used and unused – to your report's Workfile. You don't have to do any extra work, create any PDFs, or even think about it. It just happens.
Works with any MLS!
QuickSource supports any MLS in the U.S. We are hard at work mapping each MLS into QuickSource for you, but you can also add your MLS via a customization tool built into the product.
Don't see your MLS listed?
For a limited time we're offering a free private coaching session to get your MLS set up in QuickSource. Schedule one now!
Get a Coach!
New to QuickSource? Get started here:
Explore helpful resources as you start your journey with QuickSource. We're committed to providing
everything you need to be successful with this extremely powerful tool!
Live Training Webinars
Upcoming webinars - [Not for CE]
All times are Central.
There are no training events available right now. Please check back later!
Get started with these helpful docs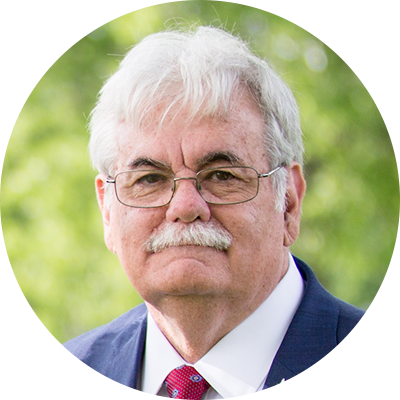 QuickSource gives me a really efficient way to verify and validate my comp data. I can spot any problems right away. It makes my reports higher quality.
Bill Seward Seward Real Estate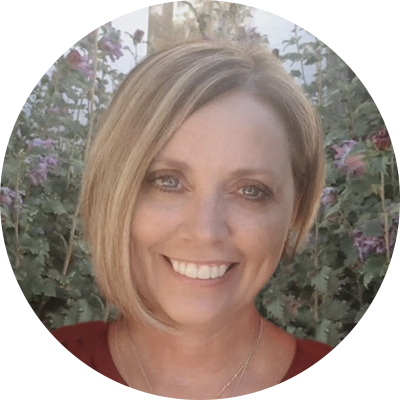 I like being able to easily see multiple sources at once. It also helps make sure I'm using the best comps. It's a great way to validate the data in your reports.
Kelly Pridgen Baybrooke Appraisal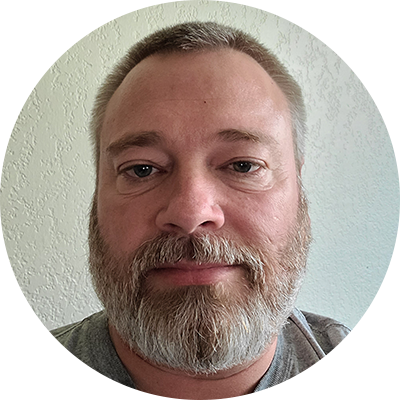 QuickSource helps me quickly see discrepancies between sources. It ensures that I'm using the best data, and catches any issues that could turn into revision requests.
Tim Hubbel Active Appraisal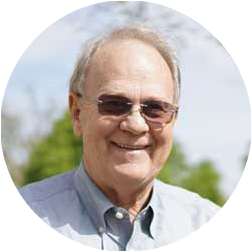 I love how QuickSource fills out the grid and saves me time. Plus, I make fewer mistakes. Bottom line is: I'm more accurate and save more time with QuickSource.
Bill Roark Roark Residential Appraisal Services
Get started today!
"Any appraiser would be crazy not to use QuickSource. It's a no brainer. I don't care what it costs, it doesn't even matter. It pays for itself so fast." — Tom Phillips, ATP Real Estate Services
QuickSource includes unlimited usage of our peer comp data program, SmartExchange. Plus, you get our 100-day, money-back guarantee. Questions? Call us at 866-366-4076 or email appraiserinfo@corelogic.com
100-day money-back guarantee Free live training Industry-leading support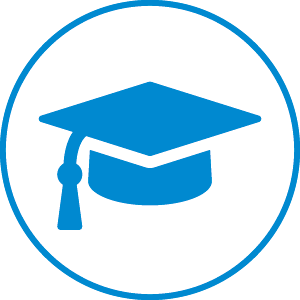 See QuickSource in action!
Join a live class
×