With an instant discount of $874 over buying everything separately and single renewal date, Elite is our most inclusive bundle and saves you the most money. See what's included.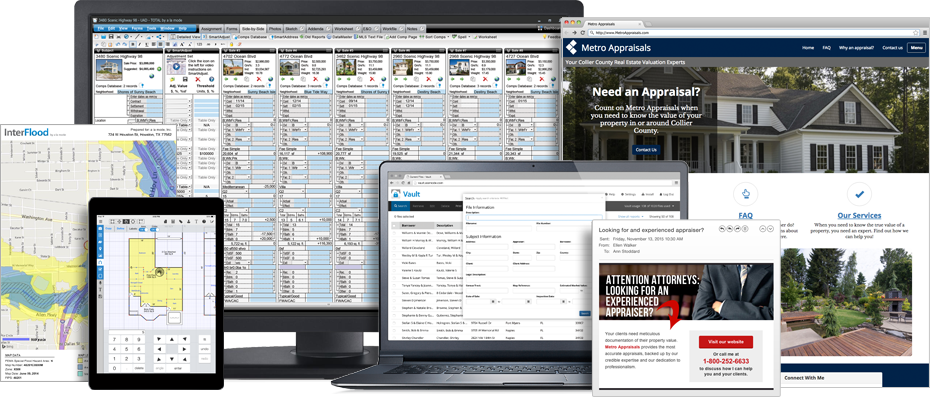 All our products are backed by our 100 day money back guarantee. If they don't live up to your expectations, we'll refund every penny. You've got nothing to lose.
* The 100-day, money-back guarantee is applicable on new purchases only.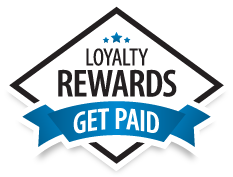 Have questions? Call us at 1-800-ALAMODE.
Already have TOTAL and need to add additional users? Visit the TOTAL for pricing options.
The most efficient way to complete your grid and reduce revision requests all in a single side-by-side screen without leaving TOTAL.
Learn more.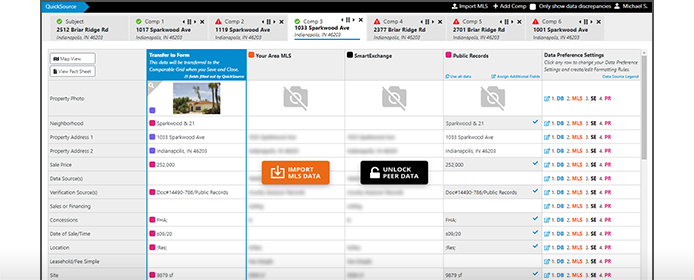 "QuickSource keeps stipulations from coming back, so you have more time to do another appraisal instead of trying to revise work you already submitted. The data validation is huge."
Work remotely, edit and deliver reports straight from the field, and have 100% confidence that your work is protected in any potential disaster. Learn more.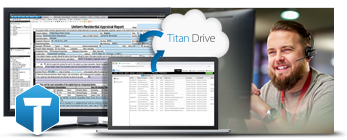 Silver Membership (Support hours: 8AM-5PM CT, M-F) Titan Drive
FREE product coaching session
One tool that manages your back-office workflow from order generation to payment completion. You'll get paid faster, communicate better, and make your office more efficient. Learn more.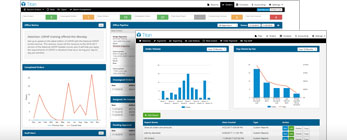 Gather data, take pictures, and complete whole sketches all on your favorite mobile device and sync seamlessly with TOTAL. Save time by eliminating manual data reentry. Learn more.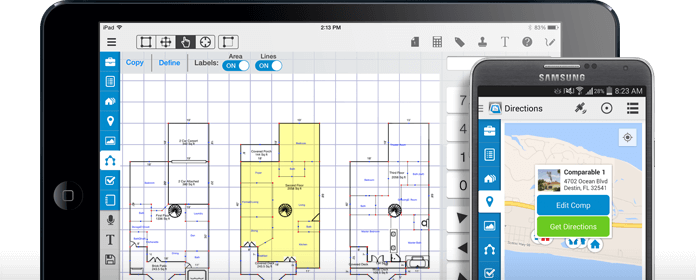 Securely store your reports, back up your user settings, access your files across multiple platforms, and get unlimited file space. It's your key to Cloud Appraising. Learn more.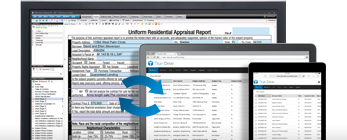 Add credibility to your appraisal reports with our new fully-integrated tool for defensible market trends, charts, and regression analysis. Get unlimited access for $199/yr. Learn more.
Get perfectly sized, high-res flood maps equipped with current, nation-wide census tract and flood zone data. No more downloading, editing, and importing flood maps into reports. Learn more.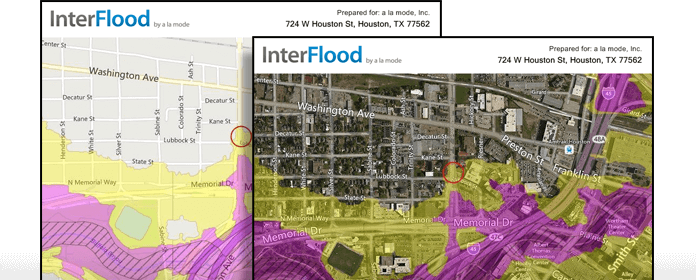 Make a spreadsheet of your yearly mileage that integrates with TOTAL in minutes. Cut time spent on tax prep, plus get estimates for your fuel usage, expenses, and vehicle costs too. Learn more.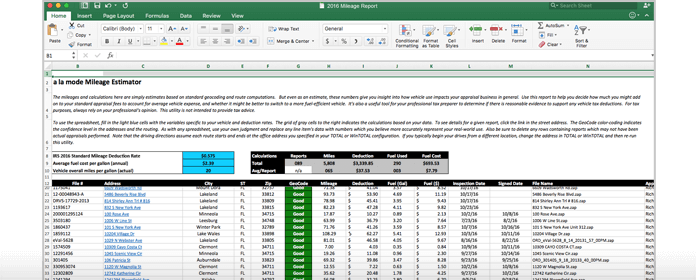 We've turned our seminars into on demand courses designed to help you become more efficient in TOTAL and learn how to build an effective mobile workflow. Learn more.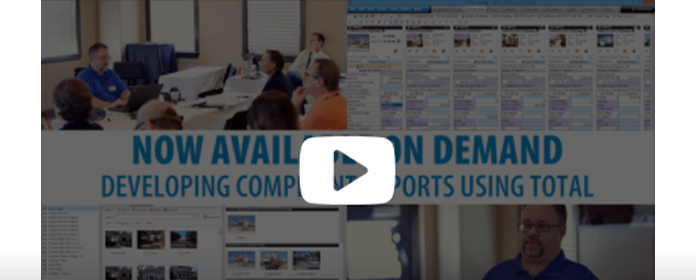 Fully integrated with TOTAL, manage orders on your desktop and deliver compliant reports in just a few clicks to AppraisalPort (.ENV), CoreLogic Valuation Solutions, and more. Learn more.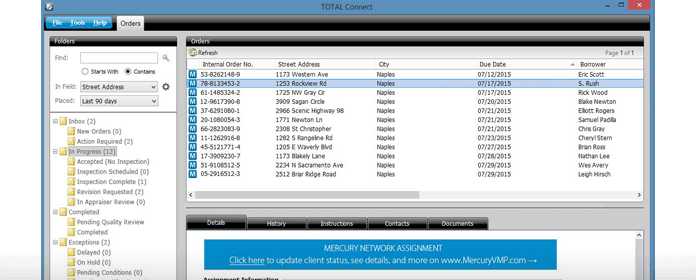 Complete a report with confidence that you have an accurate sketch, complete with curves, angles, labels, and symbols from either a mobile device or your desktop. Learn more.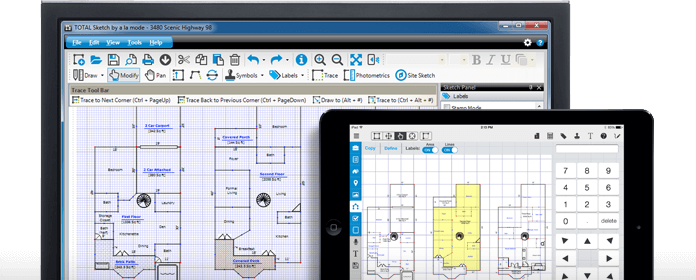 Standard
FREE (with TOTAL)
Get more repeat business, referrals and new clients with proactive marketing. Automated print and email campaigns will land you non-lender clients regardless of the market. Learn more.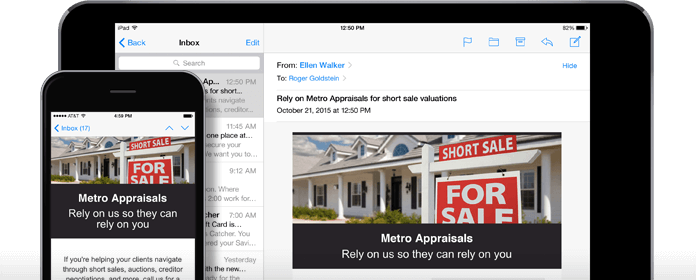 Websites to proactively educate potential clients about your services, manage communication and orders with current clients, and leverage private work during slow seasons. Learn more.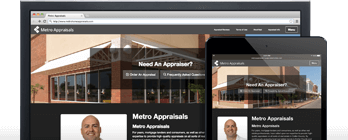 Integrations TOTAL Store
Visit our TOTAL Store for vendors such as Anow, Apex, and DataMaster. From there, choose apps from mobile data gathering vendors, sketch companies, MLS/data providers, analytics and stats tool vendors, E&O firms, and more. Customize TOTAL to work precisely the way you do without extra hoops to jump through.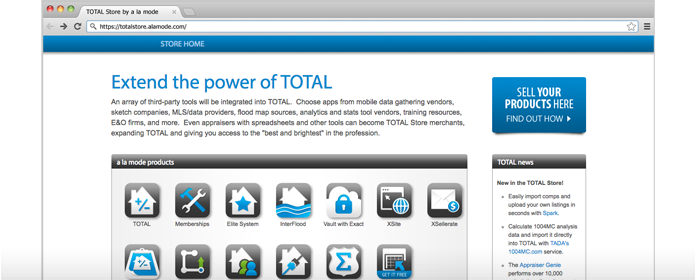 Cost analysis SwiftEstimator for TOTAL
Get integrated to launch SwiftEstimator.com, create your cost analysis, and, then, directly transfer the cost estimate into your report.
* Note, Swiftestimates for WinTOTAL Aurora cannot be used in TOTAL and vice versa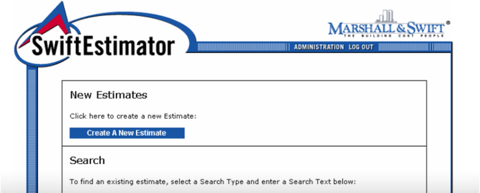 Bringing on a trainee, assistant, or data entry person?
They need TOTAL too. Call 1-800-ALAMODE to cover your options and get special pricing.